EXHIBITIONS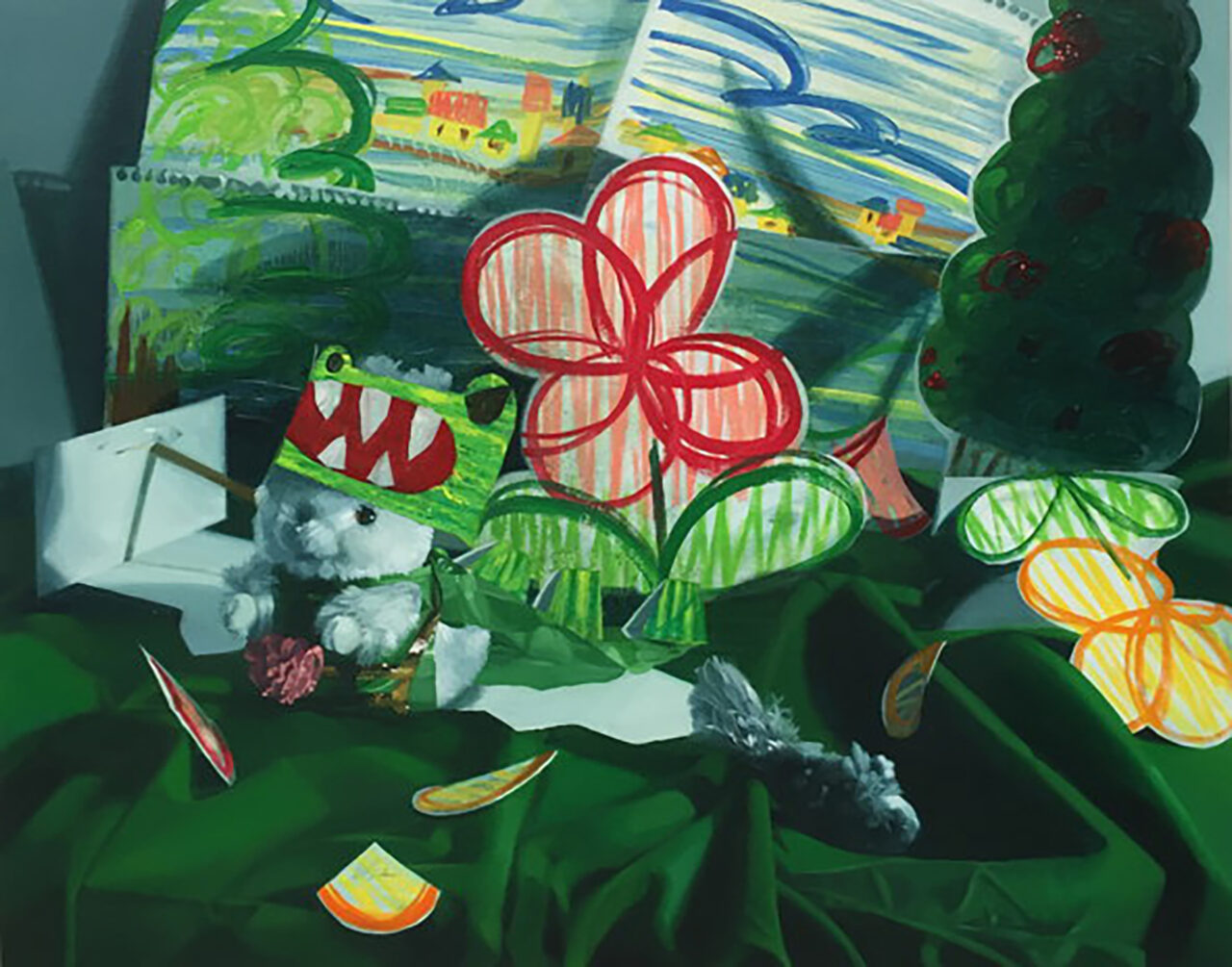 PAST ARCHIVES
"House Collection - 2016 Christmas Fair"
2016.12.10 [Sat] - 12.25 [Sun]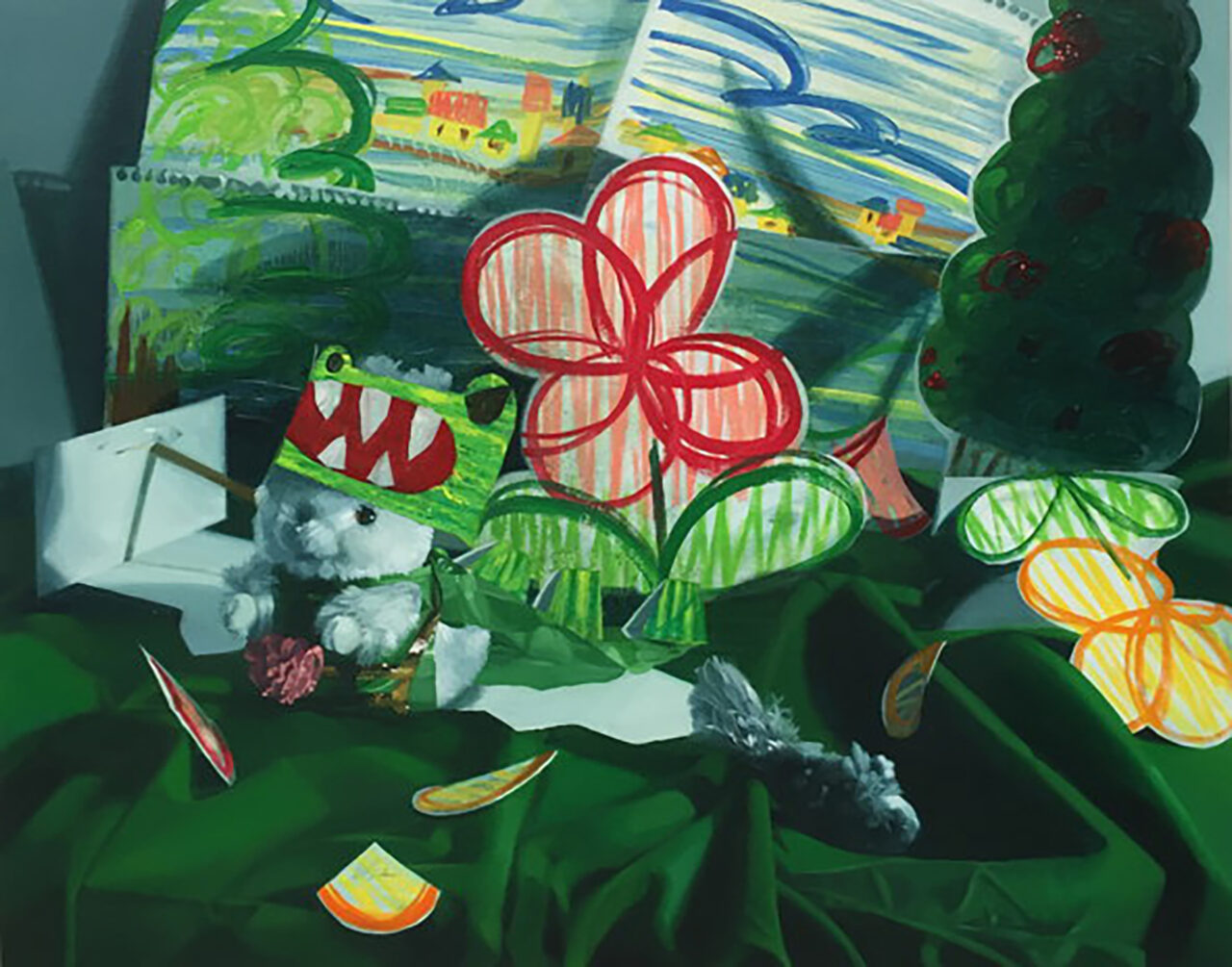 Something special for someone special?
Or something you adore, to make your own life richer?

As Tir na nOg enters its second year, we present selected works from our house collection in the 2016 Christmas Fair. This is a wide range of works from top artists, lots of contemporary art, and also pottery and unexpected genres. It will be a fun event, and to celebrate our first year in operation, all items are on offer at special prices.

We will also be selling our lovely Kowzu Nakaba Tir na nog 2017 calendar.

Artists
AONO Tadashi, AKATSUKA Yuji, ABE Sayoko, IWASAKI Yumi, KINUGAWA Akiko, KUMAKURA Ryoko, KOWZU Nakaba, TANUMA Toshiki, NAGASAWA Hideyuki, NUKATA Nobuhiko, HASHIBA Nobuo, BABA Kentaro, FUKUSHIMA Sakura, FUJITA Osamu, HOSAKA Tsuyoshi, MORIKITA Shin, WAKITA Aoi, Sophie Aghajanian, Henri Autran, Tina Brooks, Louise Davies, Yorke Graham, Ursula Leach, Judy Willoughby, Janet Q. Treloar, William Vogler, Yo Weber-Diederichs
Exhibition Outline
-
"House Collection - 2016 Christmas Fair"
Date: 2016.12.10 [Sat] - 12.25 [Sun]
Opening hours:Tue – Sun、13 – 19pm
Closed on:Monday