EXHIBITIONS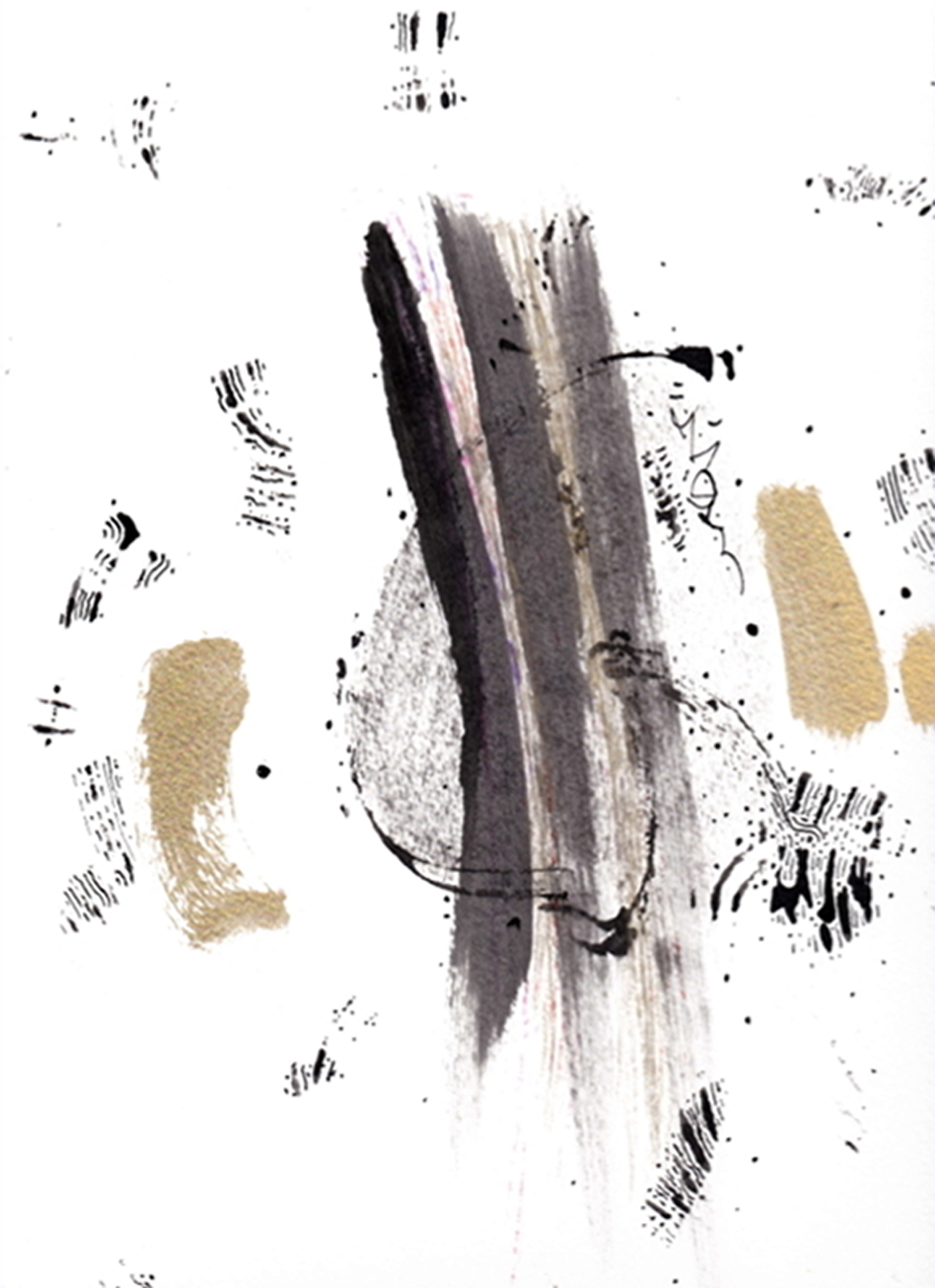 PAST ARCHIVES
Jochen (Yo) Weber-Deiderichs

"Parallel Worlds"
2016.3.16 [Wed] - 4.6 [Wed]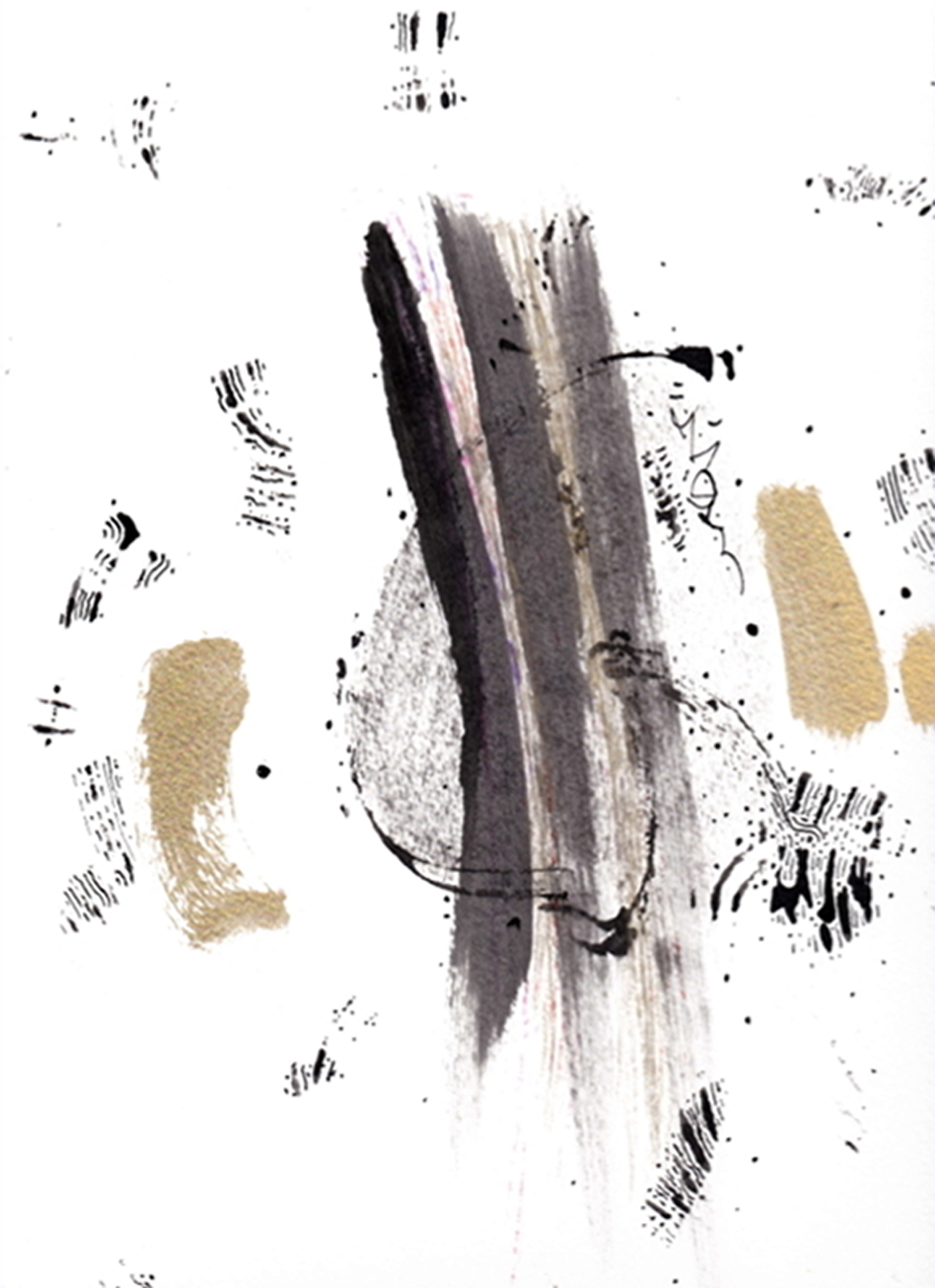 This is the first Tokyo solo exhibition of Jochen (Yo) Weber-Deiderichs, an artist long active in France.

His free ink drawings are created on washi and canvas, using found tools such as twigs and feathers, to produce images sprung from the depth of his imagination. These works, a blend of reminiscence, surprise, tranquility and dynamism, evoke mysterious feelings in the viewer. Yo's work has taken a spiritual turn since he walked the Shikoku pilgrimage.

His recent works decorate the walls of an ancient church in Brittany and a traditional tea room in Japan.
Please come to Tirnanog to enjoy Yo's work, which speaks to the heart, beyond borders, religions and time.
Exhibition Outline
-
Jochen (Yo) Weber-Deiderichs "Parallel Worlds"
Date: 2016.3.16 [Wed] - 4.6 [Wed]
Opening hours:Tue – Sun、13 – 19pm
Closed on:Monday
Yo says
-
The deep forest paths of Bretagne and Shikoku, a true resonance of life energy. Our passage through life, just like the walking of a pilgrimage, leaves its traces on us, as we are nurtured by events and emotions.
These spontaneous calligraphic gestures draw energy from an inner reality, energized by the experience of life. The drawing tools are made from a wild variety of plant materials, found in the sacred precincts of Shingon temples and neolithic sites. They serve as brushes, and also as energy implements. These tools enable the work to take place.
The images in this exhibition trace the parallel worlds glimpsed in the passage: poor, rich, abandoned, manicured, nature at its most exuberant, nature trimmed precisely – never forgetting the abandoned houses forgotten by time.
Walking the deep sunken paths hidden in the heart of the forest, my wife Maryvonne and I felt the presence of those who walked before us, resonating with the energy of the present. The work belongs to this experience too.
Some old persistent influences: Hans Hartung for courage, Cy Twombly for a sense of space and Tal Coat for a very personal approach to color.
I pray that this exhibition may serve as a bridge between Europe and Japan.
Artist Profile
-
Jochen (Yo) Weber-Diederichs
Born Cologne, Germany in 1953.
Master of Fine Arts (Meisterschüler) Beaux Arts School, Cologne
Studied with painter Hermann Manskopf, Siegen