EXHIBITIONS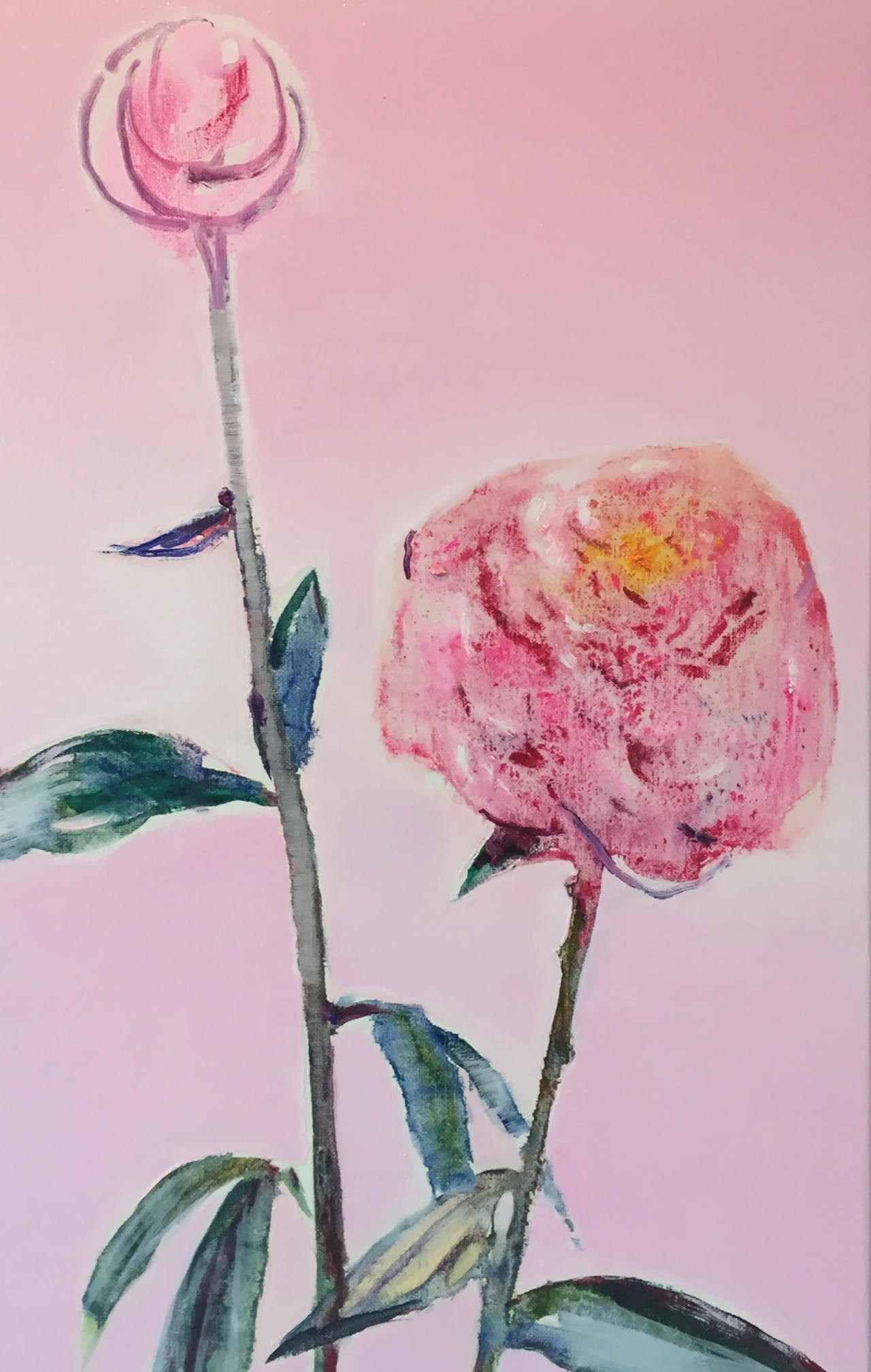 PAST ARCHIVES
ABE Sayoko

"In the Name of the Flower"
2018.6.23 [Sat] - 7.16 [Mon]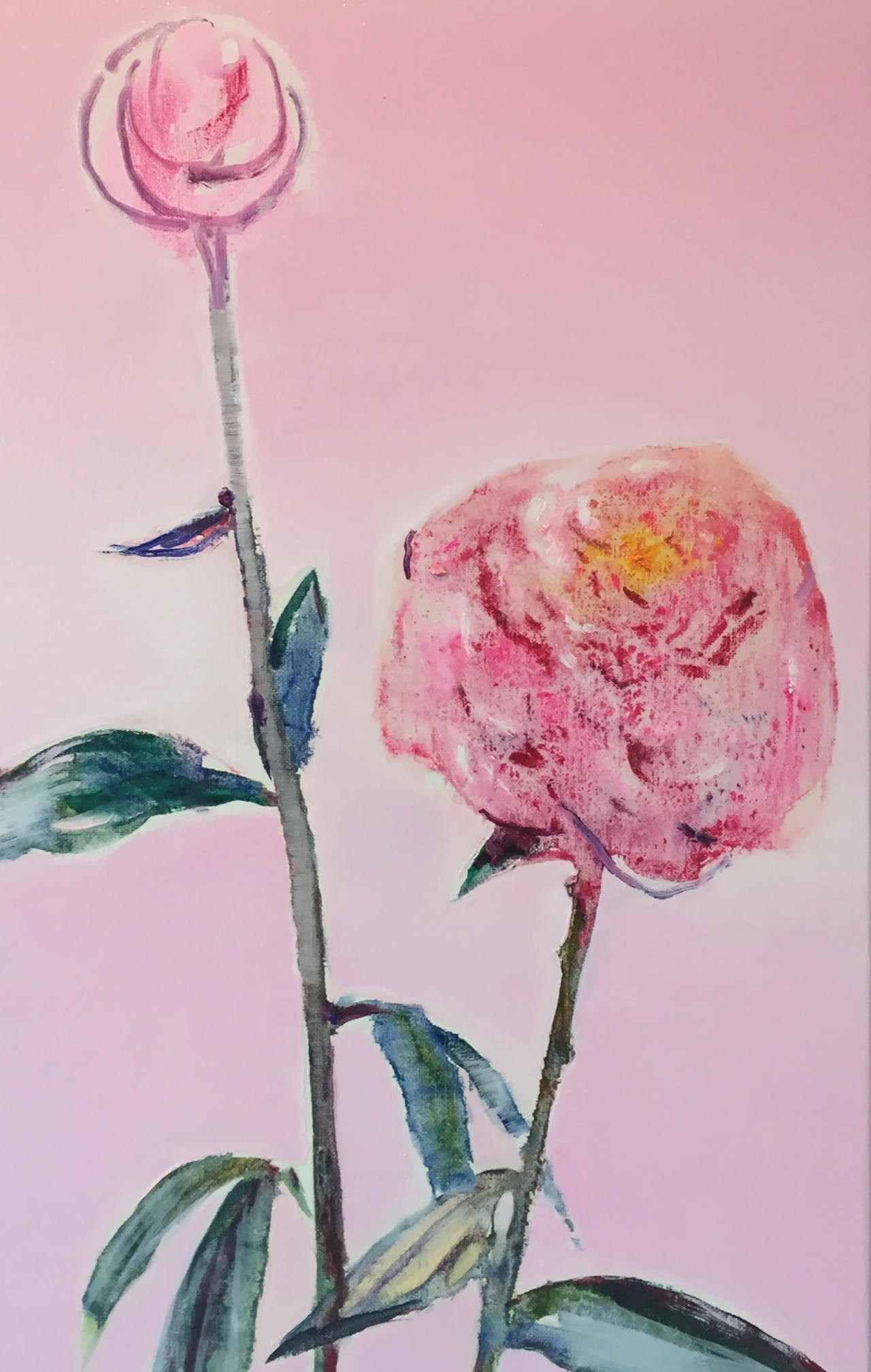 "Learning the name of a flower makes us feel close to the flower."

Fresh buds appear, bloom charmingly and eventually the colors fade. Abe conveys every stage of the beauty of flowers. Now her latest oils and watercolors, expressing her fine young sensitivity, show their brilliant colors in the garden of Tir na nog.
Exhibition Outline
-
ABE Sayoko "In the Name of the Flower"
Date: 2018.6.23 [Sat] - 7.16 [Mon]
Opening hours:Tue – Sun、13 – 19pm
Closed on:Monday
※最終日7月16日(月)は開廊致します。
Opening reception
-
2018.6.23 [Sat] 17:00 – 19:00