EXHIBITIONS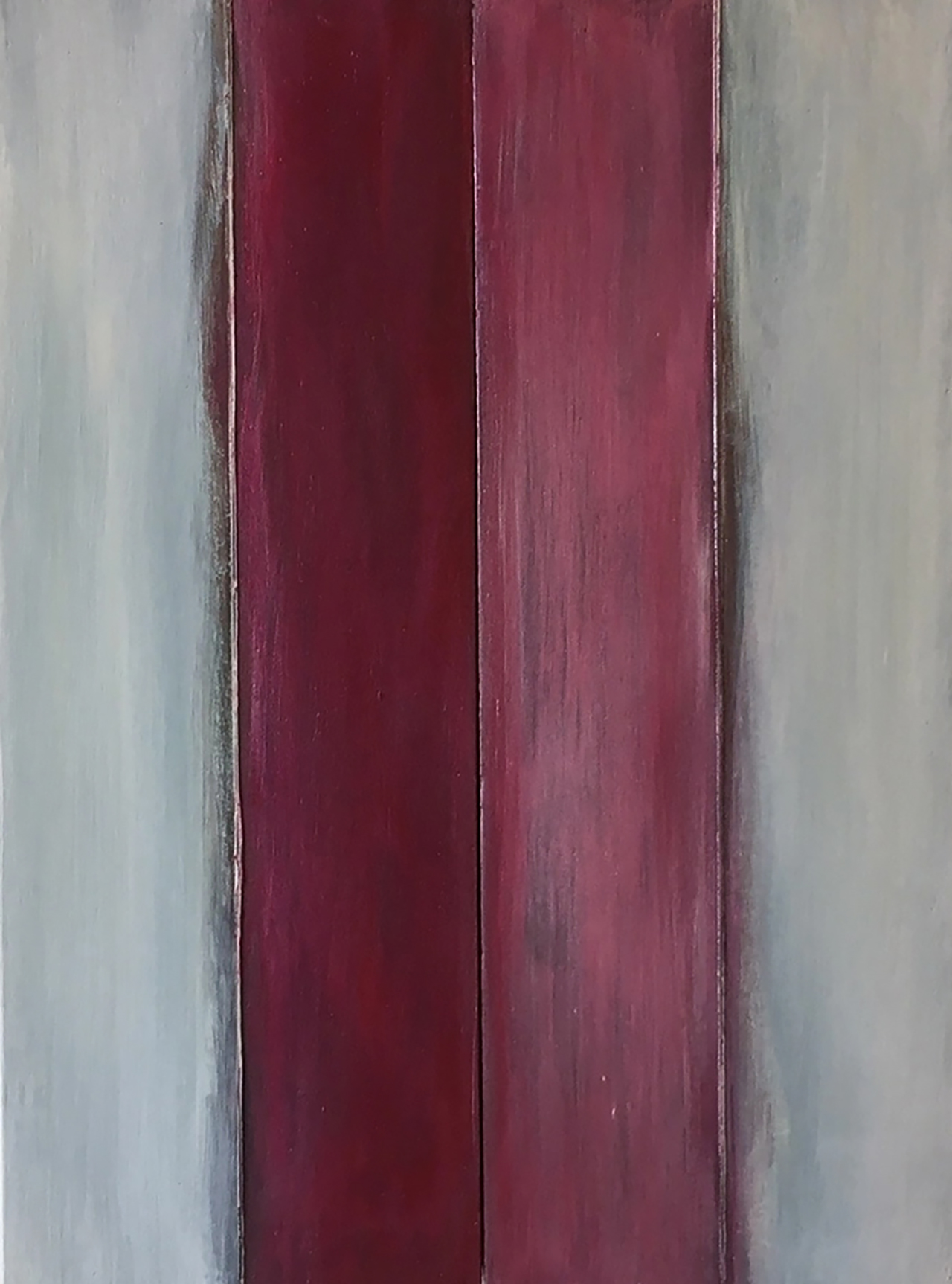 PAST ARCHIVES
BABA Kentaro

"Layered vision - Brush with the invisible"
2018.11.3 [Sat] - 11.25 [Sun]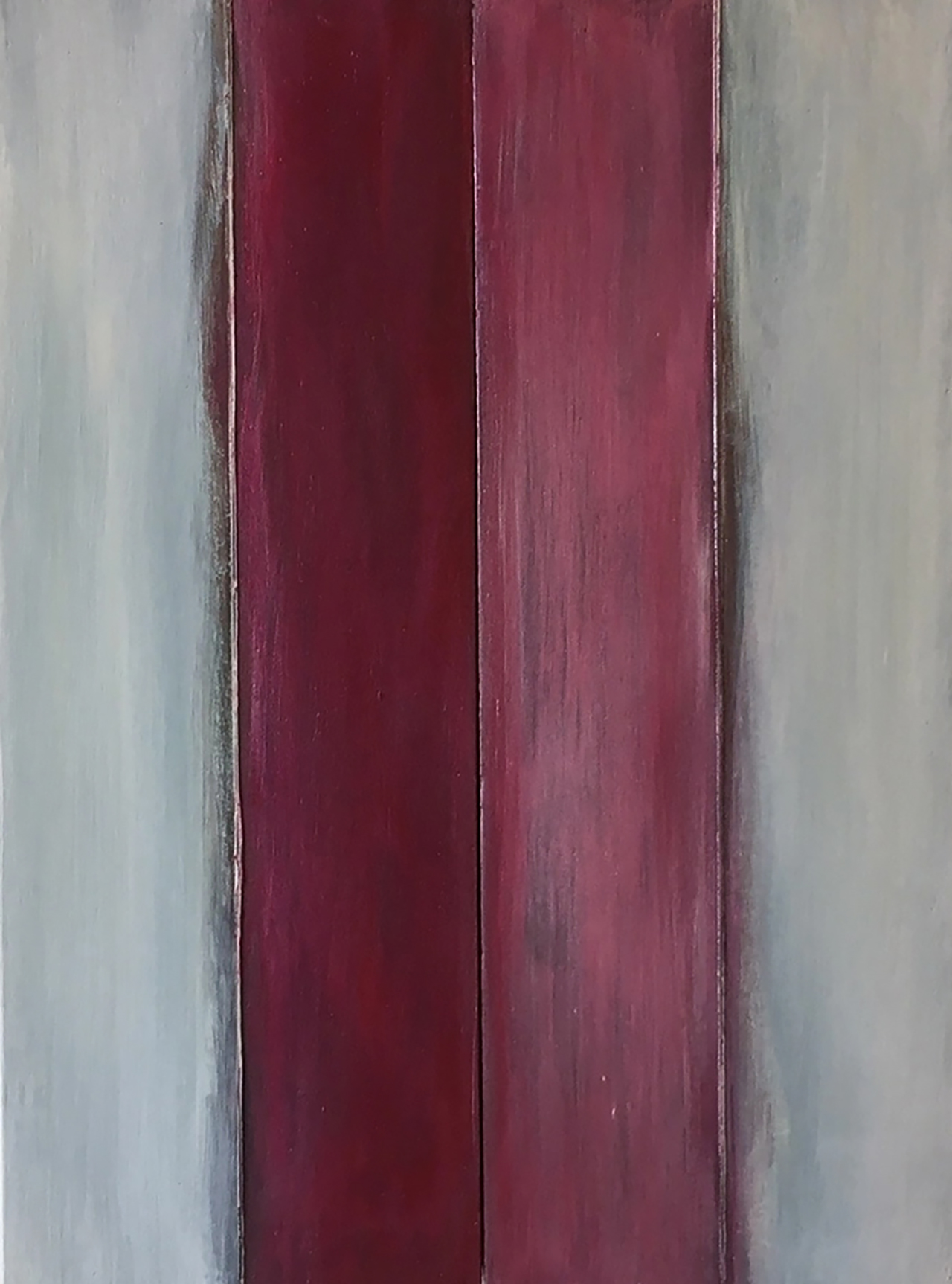 As the colors accumulate layer by layer, a visionquietly emerges from the edges, and from the mysterious hiatus between layers of paint. Applying aclassic technique that he mastered during his study in Italy, Baba produces works that emit a magical light, curiously both transparent and opaque. Looking into the deep layers of color, the viewer will find a secret, very personal world hidden within.

In 2018, Baba has had commissions for several works in Japan, and some of his most recent work is being celebrated in exhibitions in Paris, Rome, Porto in Portugal and Anyang in Korea. Tir na nog Gallery will be showing new oil and acrylic works and drawings by Baba. Please come to peer enchanted into this elusive, luminous world.
-
It's beyond the realm of vision.
Memories, time, the wind. fragrance… all invisible, but surely they exist.
To evoke that elusive world, Kentaro Baba has been painting in layers, and taking the interstices between the layers of color and the texture of the paint as his essential expressive elements.
Exhibition Outline
-
BABA Kentaro "Layered vision - Brush with the invisible"
Date: 2018.11.3 [Sat] - 11.25 [Sun]
Opening hours:Tue – Sun、13 – 19pm
Closed on:Monday
Artist Profile
-
BABA Kentaro
1968 Born in Nagasaki.
1993 Completed Postgraduate Course at Sokei Academy of Fine Arts
1996 10th Holbein Scholarship
2005-2006 Studied in Milano under the Japanese Government Overseas Study Program for Artists