ARTISTS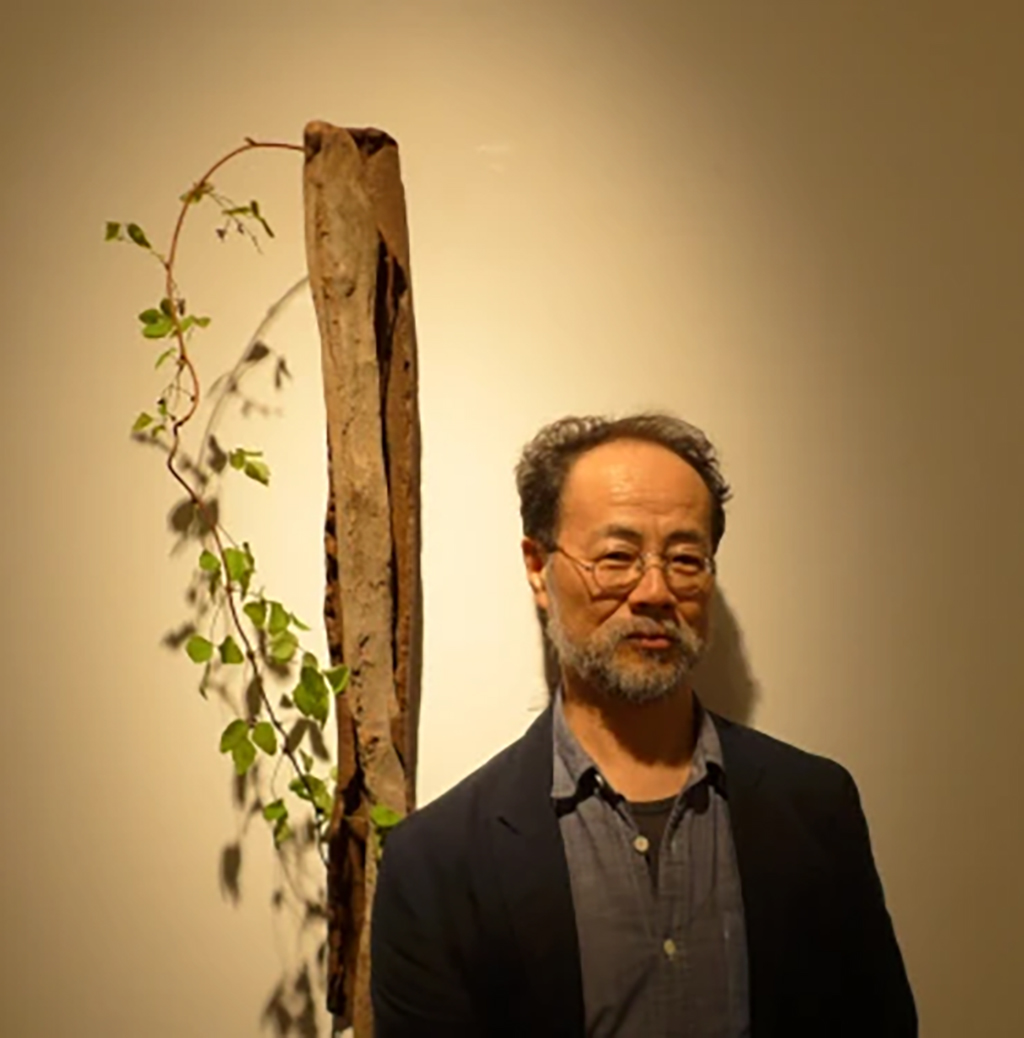 AONO Tadashi
I create my works by melting and cutting raw iron bars one by one and piling the pieces up. Iron is born from the earth, it acquires various shapes, and it's blown far and wide by chance and by the wind, only to eventually return to the earth. I am overwhelmingly guided by this thought when I am creating my iron works.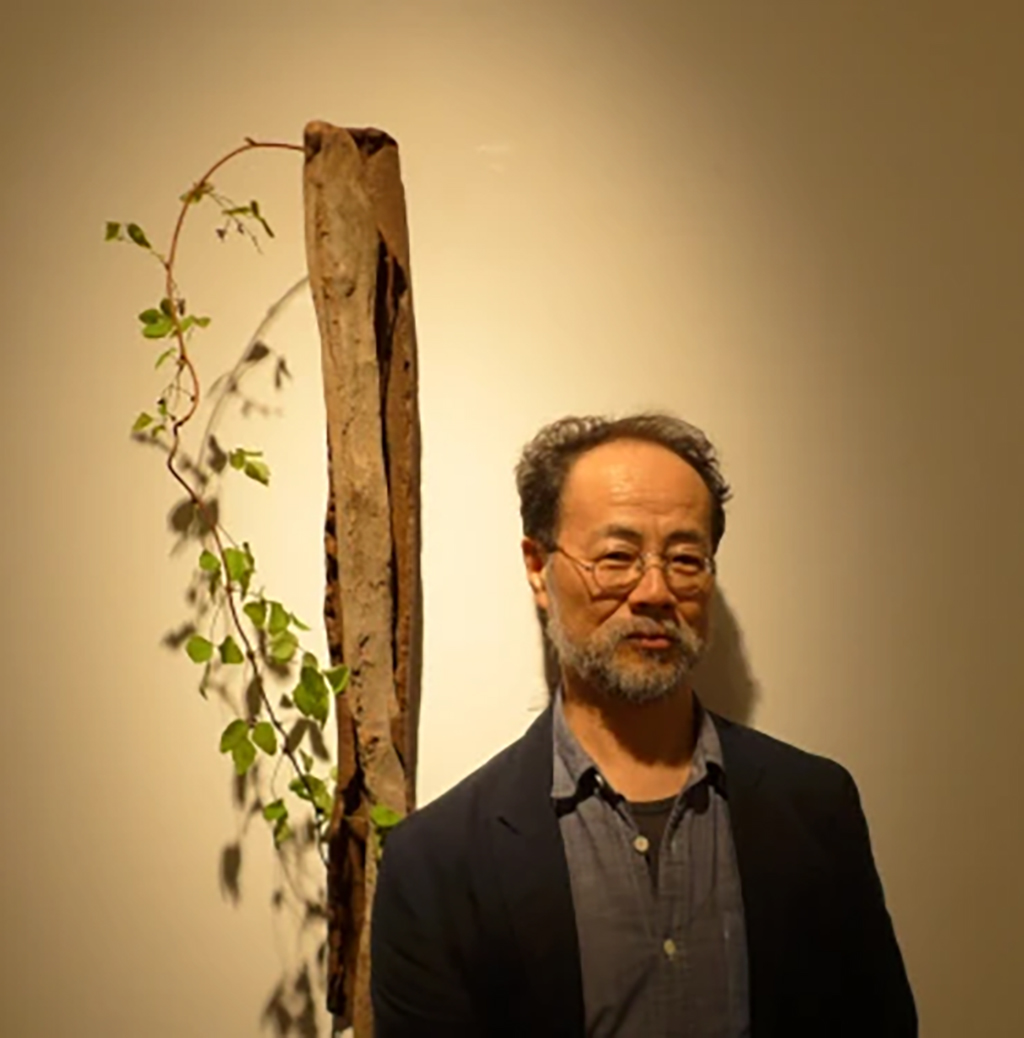 Profile
-
Born in Tokushima Prefecture in 1955. Graduate of Tokyo Zokei University. Aono has been creating his iron works since 1981. His pieces have received awards at numerous leading art competitions and festivals, notably the Utsukushigahara Outdoor Museum Rodin Award, the Tokyo Outdoor Sculpture Award, and special awards at the Fuji-Sankei Biennale and the Arakawa River Art Contest.

Aono's monumental works have been collected by a number of museums and parks, including Minami Sunamachi Station, Utsukushigahara Open Air Museum, Muza Kawasaki Symphony Hall, the Museum of Contemporary Sculpture, Tataraki Art Park, and Okazaki City Museum.