EXHIBITIONS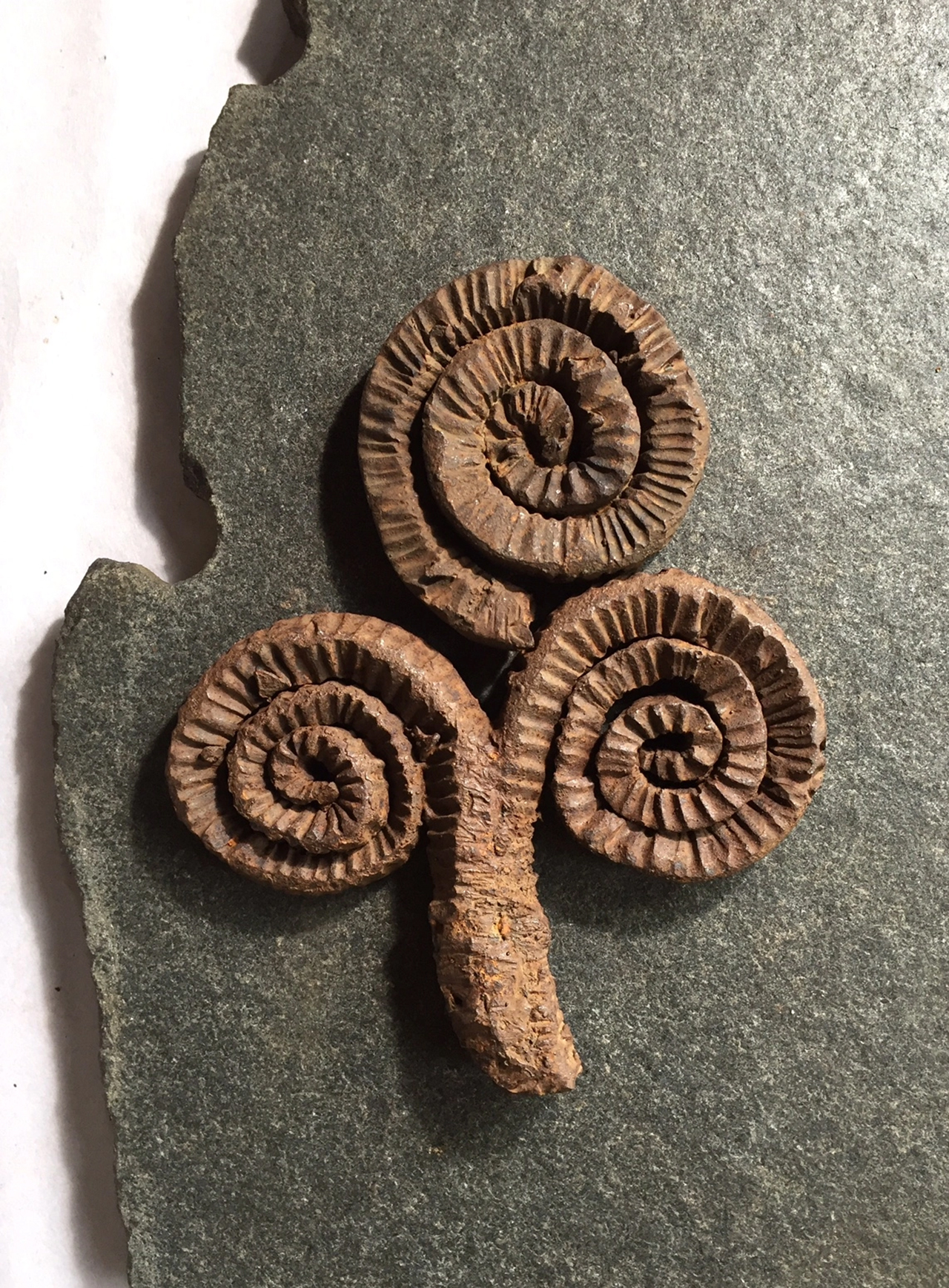 PAST ARCHIVES
AONO Tadashi

"METALMORPHOSIS"
2016.6.4 [Sat] - 6.19 [Sun]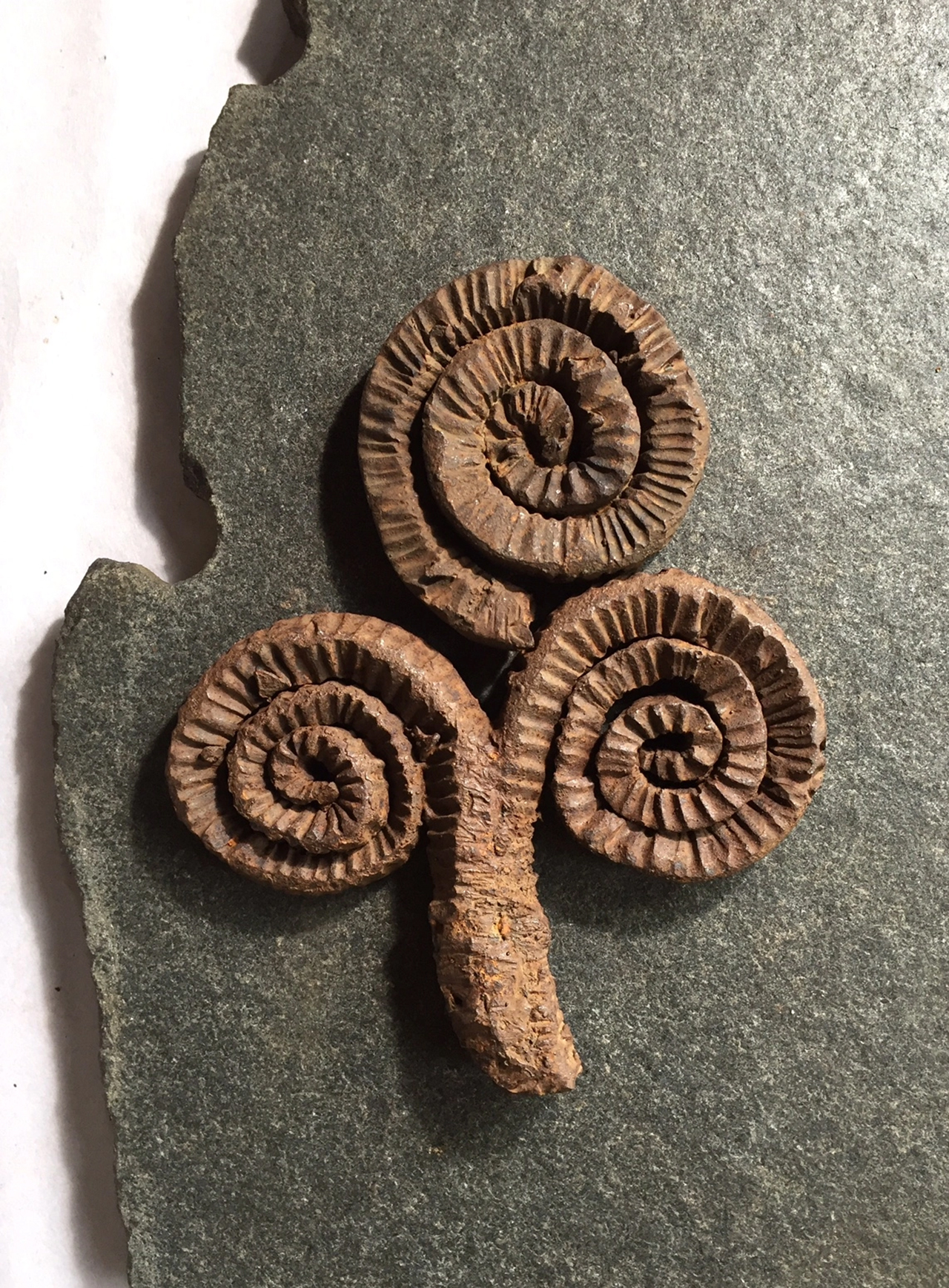 Since ancient times, human beings have been living with iron. It is dug up from the earth, smelted, used and thrown away. The artist finds these iron scraps and transforms them into new objects; they are loved, they decay and return to the earth again some day.

From sophisticated flower vases to whimsical, cute objects, please come and enjoy Aono's world of rusty iron.
Exhibition Outline
-
AONO Tadashi "METALMORPHOSIS"
Date: 2016.6.4 [Sat] - 6.19 [Sun]
Opening hours:Tue – Sun、13 – 19pm
Closed on:Monday
Artist Profile
-
AONO Tadashi
I create my works by melting and cutting raw iron bars one by one and piling the pieces up. Iron is born from the earth, it acquires various shapes, and it's blown far and wide by chance and by the wind, only to eventually return to the earth. I am overwhelmingly guided by this thought when I am creating my iron works.