ARTISTS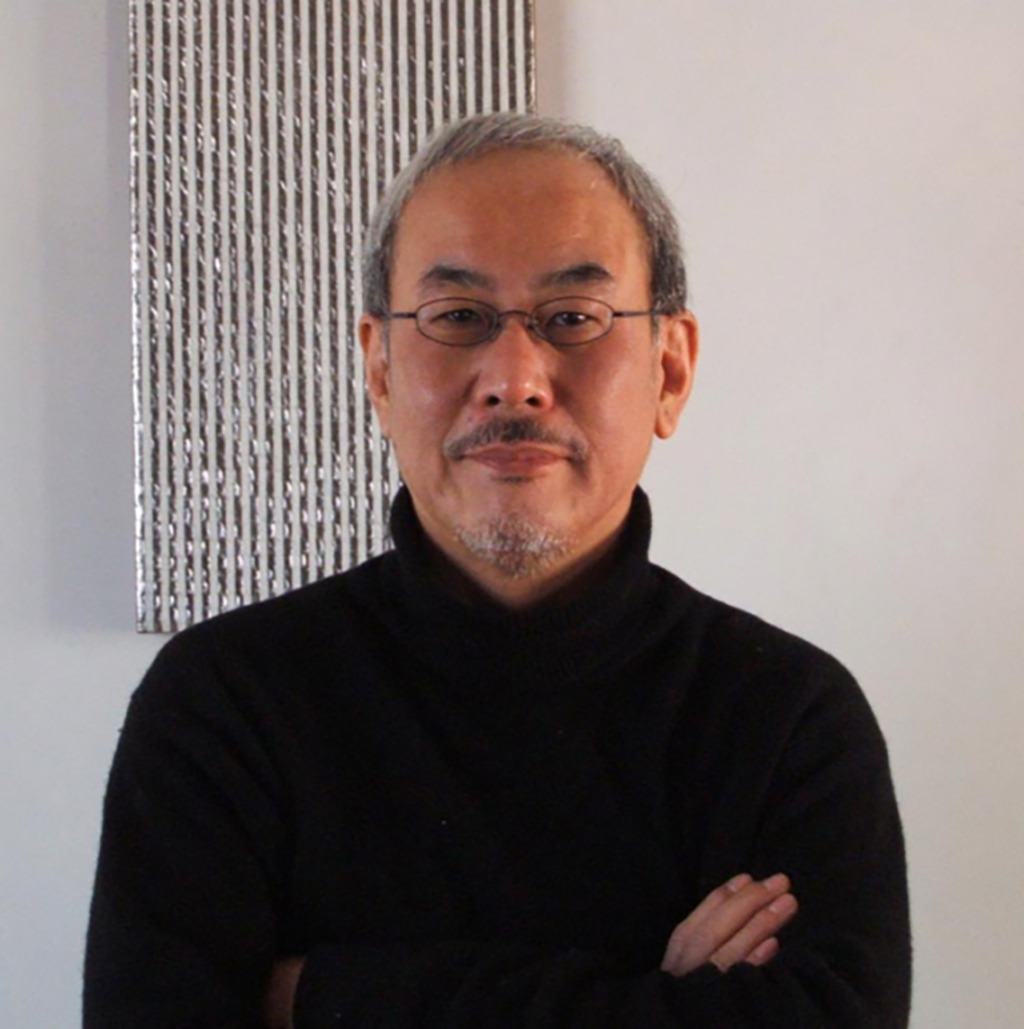 HASHIBA Nobuo
Born in Tokyo in 1950. Lived in Paris 1978-79. Since 1979, Hashiba has been engaged in numerous exhibitions, at venues including Ecole des Beaux Arts, L'atelier Yankel and Le Salon in Paris. Hashiba incorporates contemporary art in Japanese traditional 'shitsurai' culture, which is the art of gracefully placing decorations suitable for the season or for ritual in appropriate indoor places.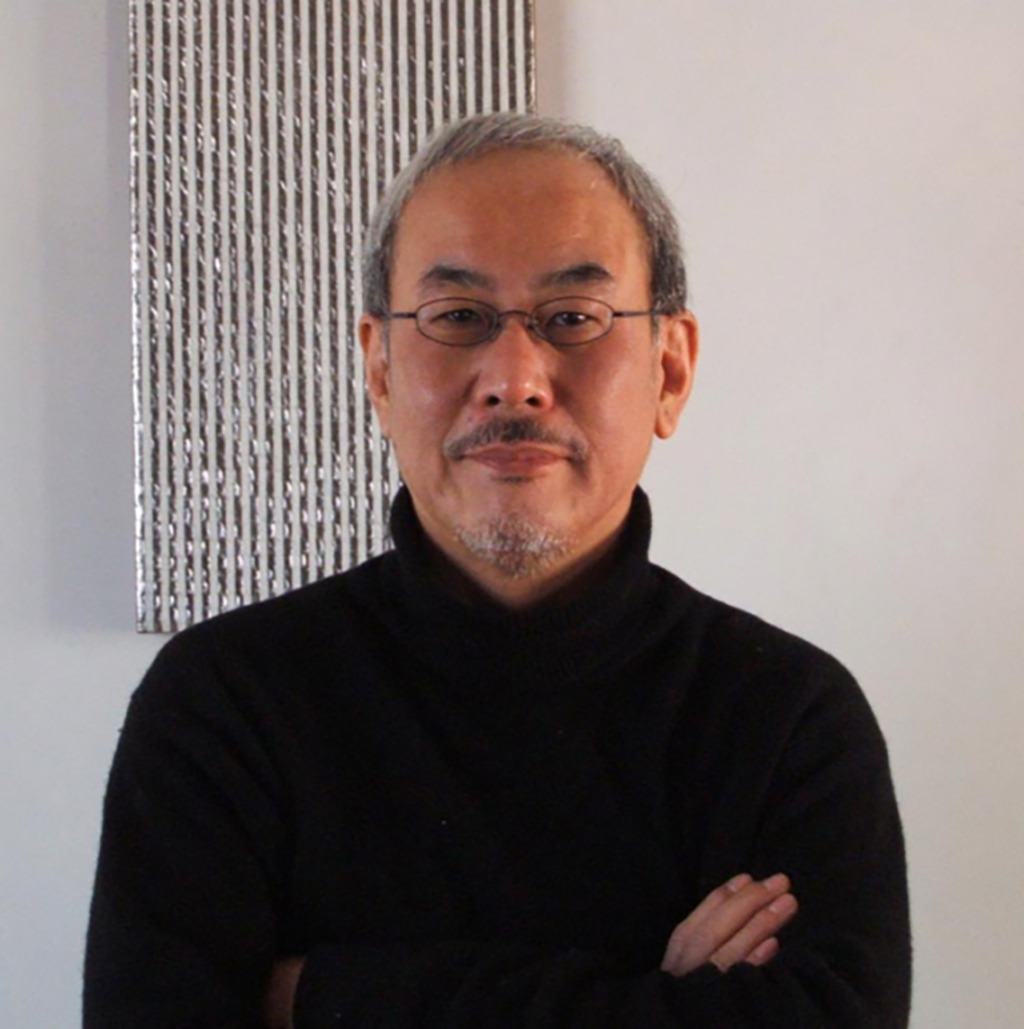 Public collections
-
Empress Michiko of Japan, the Dalai Lama, Japan's Ministry of Foreign Affairs, Printing Museum (Tokyo), Keio University (Tokyo), WPRO (Manila), and others.
Corporate collections
-
Imperial Hotel, Hyatt Regency Osaka, Century Hyatt Tokyo, ANA Intercontinental Hotel, The Peninsula Tokyo, Toyota Motors, and others.