ARTISTS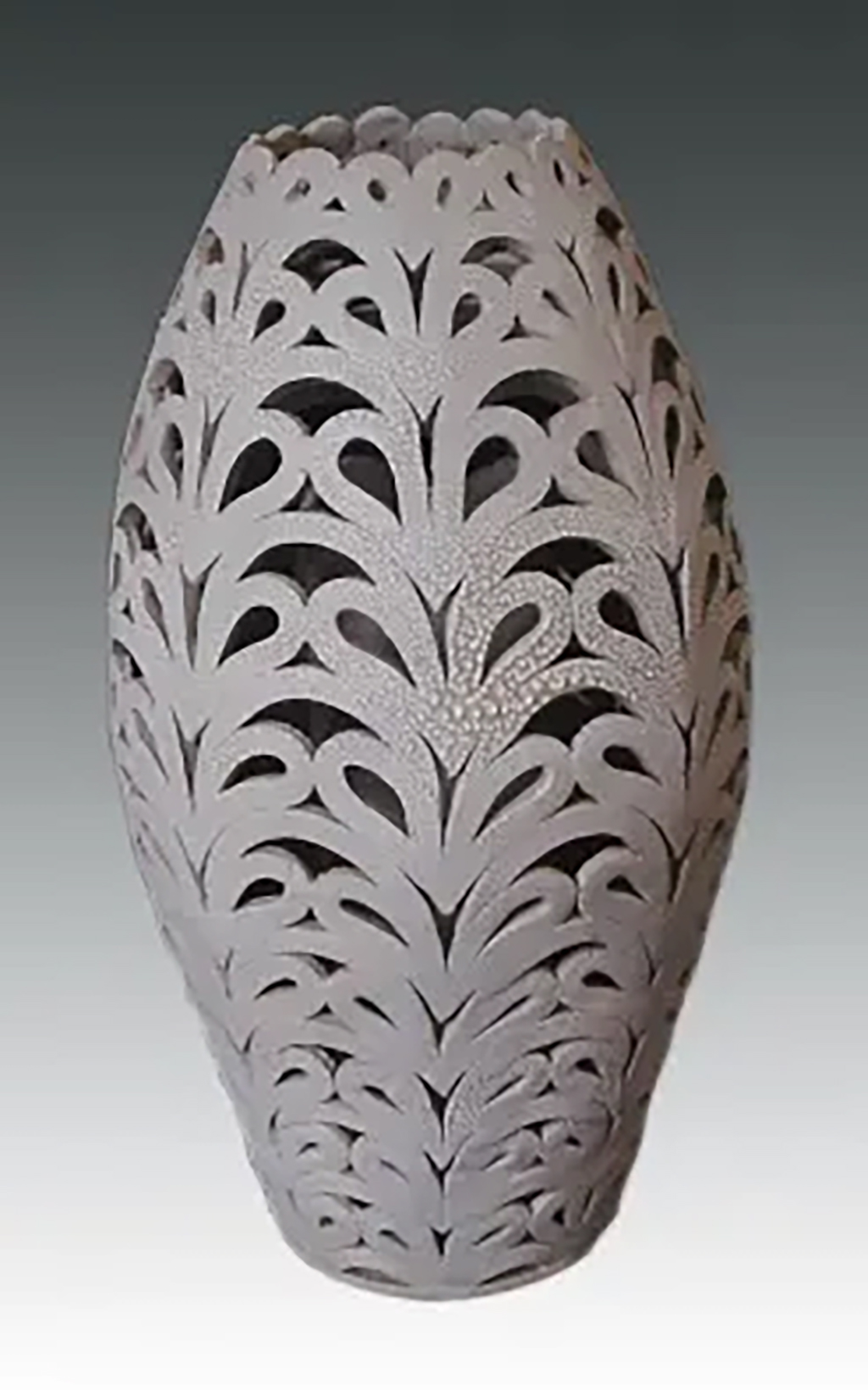 William VOGLER
Born in 1946 in California.
Completed the pottery art master's program at the University of Puget Sound in 1972.
He then taught pottery for some time at the university, and visited Japan for the first time in 1974. He returned to America in 1977 and was engaged in pottery in San Diego for 10 years.
In 1987, he came to Japan a second time. After working at several potteries, he created his own kiln in Miki Town in Kagawa Prefecture and has been creating his works there ever since.

His creations have received high evaluations and a number of prestigious awards at international pottery exhibitions in venues including Kyoto, New Zealand, Germany, and Korea.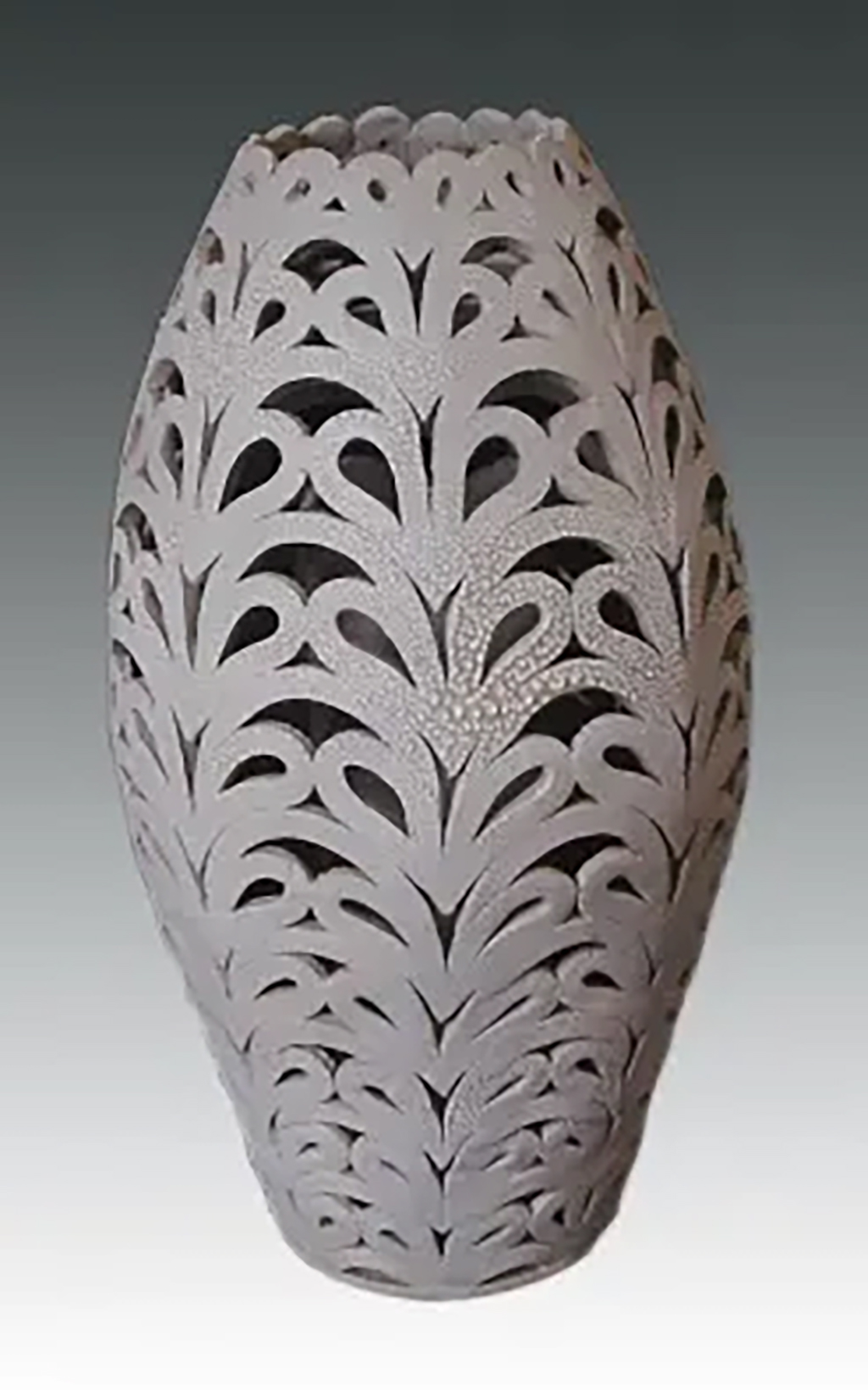 Artist's statement
-
I grew up in California, on the Pacific coast, which at that time was strongly influenced by Asia. The influence of Japanese pottery was especially strong during the 1960s, the time when I became involved in ceramics. Both my undergraduate and graduate professors had studied in Japan, so as a result my background was strongly influenced by the mingei movement. However, the work in that movement was based on the natural processes of fire and clay, and the potter's creations were restricted by the limitations inherent in those natural processes. California, on the other hand, was the new world and had no such constraints. We potters were able to benefit from a variety of readily available materials. It was a dynamic time of change and questioning: students were interested in politics, eastern religions and art.

Rooted in knowledge and appreciation of traditional Japanese pottery, my pottery style developed through the powerful forces and influences of that time. My interest has always been in the relationship between color, form and texture, so I've had to develop my own glazes to fit the forms I've fashioned. It is my hope that the resulting pieces reflect both the naturalness and spirit of Asian pottery and the creativity and energy of western design.