EXHIBITIONS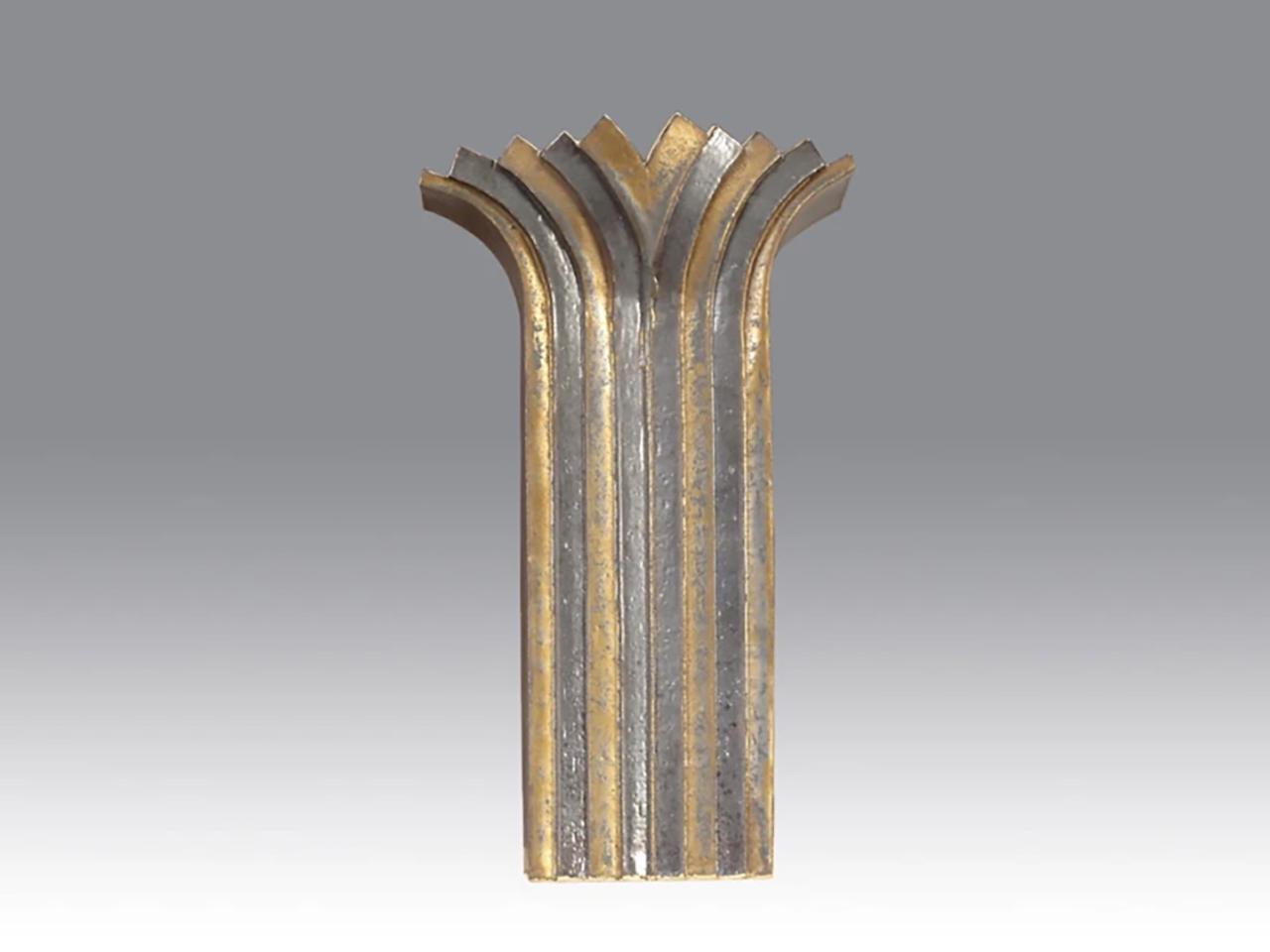 PAST ARCHIVES
William Vogler

"Earth Mind - ceramics"
2016.4.23 [Sat] - 5.15 [Sun]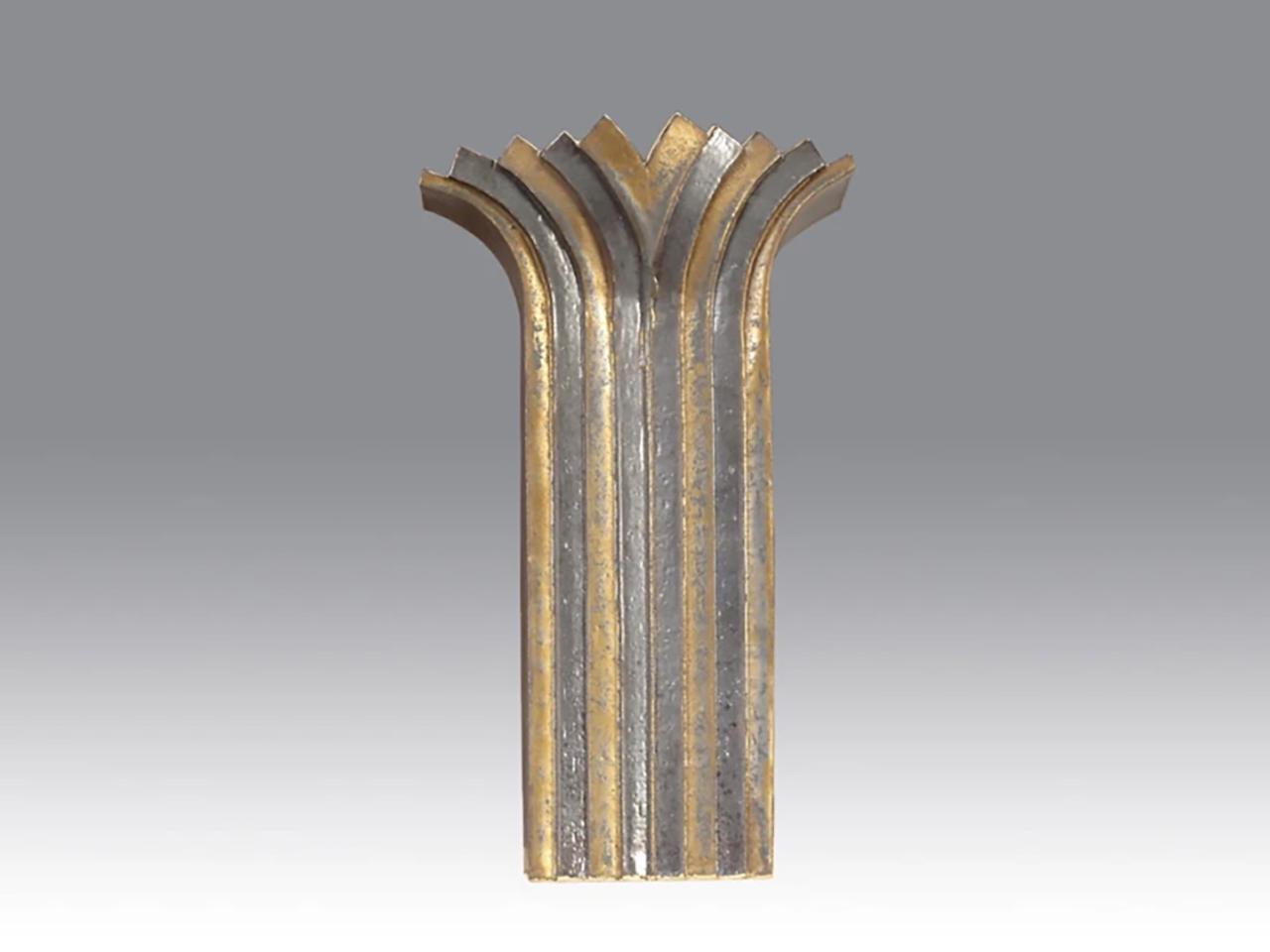 Earth mind…
A solo exhibition by William Vogler, an American potter who lives and works in Takamatsu City, Japan. Living in and between two cultures, West and East, Bill has long had a passion to create objects from the earth, expressions beyond language. These sophisticated forms, beautiful and practical, glowing with his original glazes, reflect Bill's ongoing search for color, form and texture. An amalgam of Japanese tradition and American creative dynamic, California coast energy and Kagawa earth roots, his works appear as if by magic on the wheel. Please come and see these sensuous and powerful vases and pots, highly awarded at numerous international exhibitions.
Exhibition Outline
-
William Vogler "Earth Mind - ceramics"
Date: 2016.4.23 [Sat] - 5.15 [Sun]
Opening hours:Tue – Sun、13 – 19pm
Closed on:Monday
Artist Profile
-
William VOGLER
Born in 1946 in California.
Completed the pottery art master's program at the University of Puget Sound in 1972.
He then taught pottery for some time at the university, and visited Japan for the first time in 1974. He returned to America in 1977 and was engaged in pottery in San Diego for 10 years.
In 1987, he came to Japan a second time. After working at several potteries, he created his own kiln in Miki Town in Kagawa Prefecture and has been creating his works there ever since.

His creations have received high evaluations and a number of prestigious awards at international pottery exhibitions in venues including Kyoto, New Zealand, Germany, and Korea.